Call 305-504-8264 For A Free Estimate On Hurricane Windows
If you live in Hialeah, Miami-Dade County, then you must be prepared for the tropical storm season each and every year and that doesn't just mean stocking up and food, water and medical supplies, but it also means getting your home openings protected by installing some type of hurricane protection device. One of the most effective devices available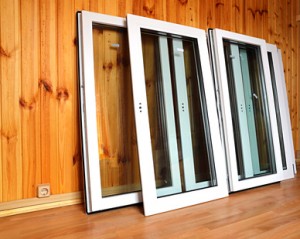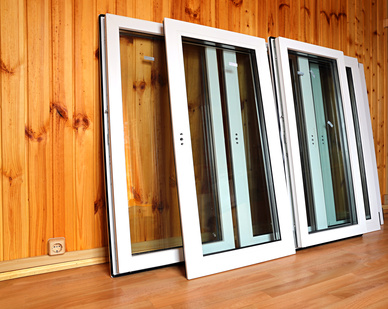 today is impact resistant windows. These hurricane proof windows are manufactured, tested and designed to actually stand up to hurricane wind, rain and airborne debris.
These storm tight windows have a shatter resistant inter-layer that sits in between each pane of impact glass. These windows are able to withstand severe weather conditions such as heavy rains, tornadoes and wind speeds that can reach up to 200 miles per hour, or what the folks at the National Hurricane Center would call at Category 5 Hurricane.
You will also have peace of mind because you will have protection from objects that may turn into projectiles or wind-borne debris that could potentially strike your sliding glass doors or windows.
We provide tropical storm protection windows in Hialeah Florida:
33002, 33010, 33011, 33012, 33013, 33014, 33015, 33016, 33017, 33018