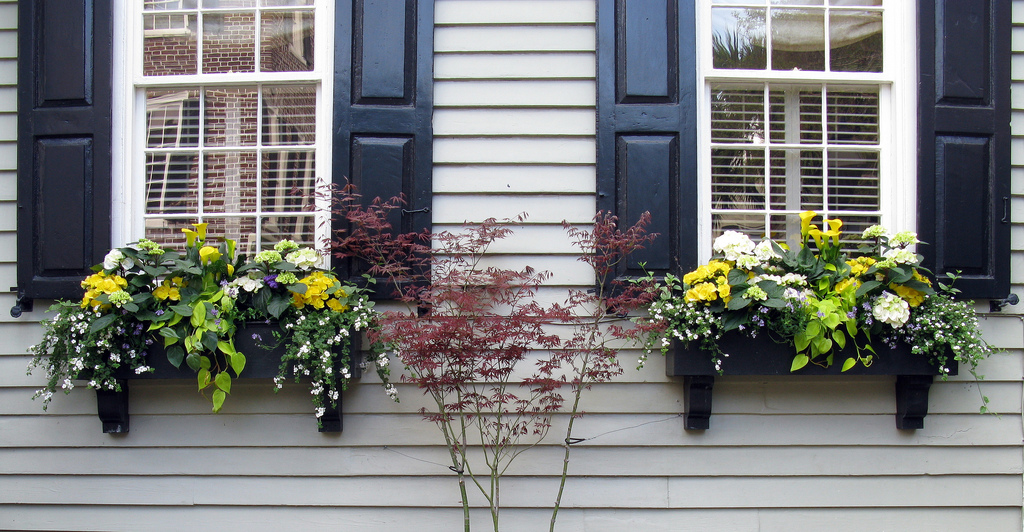 If your home is in a hurricane zone, you should take the right precautions to prepare your house and especially your windows against the damaging effect of strong hurricane winds that carry along debris that may break your windows and allow in water and wind. Though some homeowners in hurricane-prone areas nail plywood over their windows, it may not look very attractive and takes time to install every season. With hurricane windows, you will have them permanently installed to protect your structure from strong winds. An effective and attractive method of protecting your windows against hurricane-force winds is through impact resistant windows. These types of windows are robust enough to withstand category 5 winds and leave your home damage-free.
Why install impact resistant windows?
Windows that can resist shatter will protect your family from injuries and your property from damage. These kinds of windows consist of an impact-resistant glass in a robust frame that is installed to a window's frame. The strength of these kinds of windows can withstand strong hurricane winds and damaging debris that come with the winds. Your home's interior will therefore be safe from wind and water damage that can easily find way through your ordinary windows.
Consider doing some window replacements if you have not yet installed windows that can resist hurricanes. Objects flying through the wind can tear through your windows if wind hurls them at high speeds. The openings left on windows make your home even more vulnerable. Air will enter your house through the created access points and destroy your household items. Eventually, pressure will built up and find an escape way. Unfortunately, part of your structure will give way. This could be another window, door, wall or even the roof. The damage can be really destructive.
Types of impact resistance windows
If you are in need of residential impact windows that can resist hurricane forces, then you can choose from two types:
Type one – This type of laminated windows consist of two sheets of glass that sandwich a shatter-proof membrane between them. Significant projectile force may shatter the window but the membrane keeps the glass shards together forming a strong barrier. These windows are designed to resist small projectile impacts. Wind and water penetration is impossible with these types of windows. You can order the windows inner membrane in your preferred color tint which also prevents UV damage to your property.
Type two – The second type of impact-resistant glass consists of a shatter-resistant film applied over the glass. This protective laminate keeps the glass pieces in place when they shatter. The durability of this type of impact-resistant glass will however be determined by the window system and how the protective film stays in place.
For maximum protection, these laminate windows have to be reinforced with frames to make them more robust than ordinary windows. The replacement windows you choose could have frames constructed of metal, wood, vinyl or a combination of these materials. The entire window system should be replaced for adequate protection against hurricanes.
Finally, it is important to follow your area's building codes standards when installing your storm windows. Hiring a professional will help you understand the building codes, perform a missile impact test and do to all that appertains to the installation of impact resistant windows.
Check out our Service Areas in Miami-Dade County Today:
Bal Harbour FL, Sweet Water FL, Hialeah FL, Pinecrest FL, Miami Gardens FL, Coconut Grove FL, Cutler Bay FL, Opa Locka FL, Coral Gables FL, Homestead FL, Miami Lakes FL, Kendall FL, Impact Resistant Windows Miami, Golden Beach FL, South Miami FL, Miami Shores FL, Florida City FL, Doral FL, North Miami Beach FL, Aventura FL, Miami Beach FL, Palmetto Bay FL, Key Biscayne FL